English As A Second Language-IELTS Preparation
Cambria College is excited to announce that we are expanding our current campus in Victoria, and opening a second campus in Vancouver! Our program offerings will include IELTS 2-4, 4-6, 6-7.
Health Care Assistant Diploma Program
Our Health Care Assistant Program is student-centered with small class sizes and extended support services. With nine graduating classes to date, we have achieved excellent Graduation and Job Placement.
Hospitality Management (with or without Co-op)
Graduates of this program will be prepared for a variety hospitality /tourism positions in a broad range of settings, such as: hotels, motels, resorts, restaurants, casinos, convention centers, cruise ships, tourism services etc.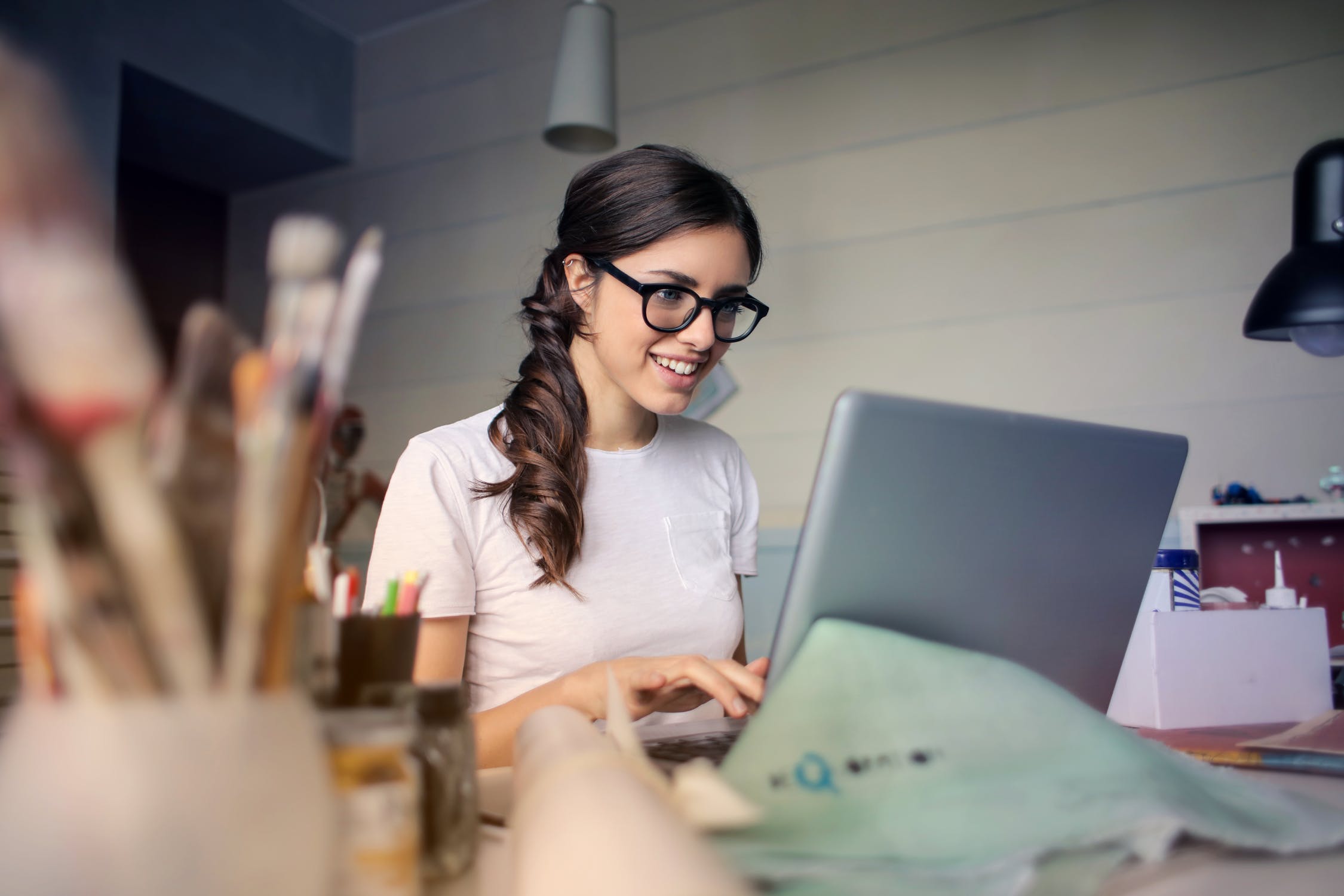 We offer a wide range of support services including one on one assistance through the Admissions and Financial Aid Process. We also have FREE tutoring and entrance tests!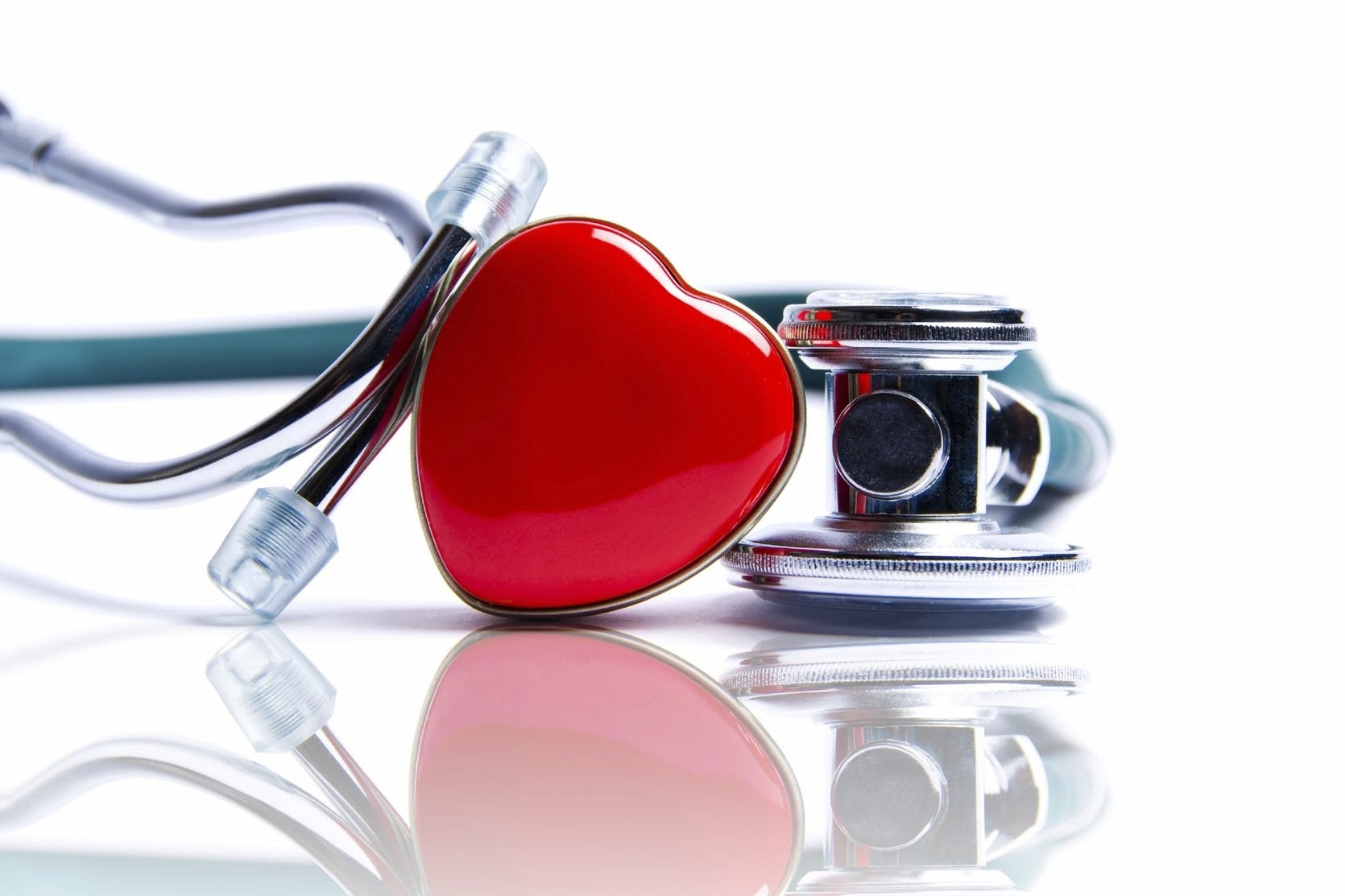 Student-Centered Learning
Our programs offer theory and practical components that are key to student success.
Your instructors are nurses and experts who know how to teach and develop the skills that our industry partners rely on to support them in their duties.
Our programs are eligible for loans and grants through Student Aid BC. Learn which options you are eligible for.
To date, Cambria College has an excellent Graduation and Job Placement Rate. While we cannot guarantee job placement, we are proud of our current proven success.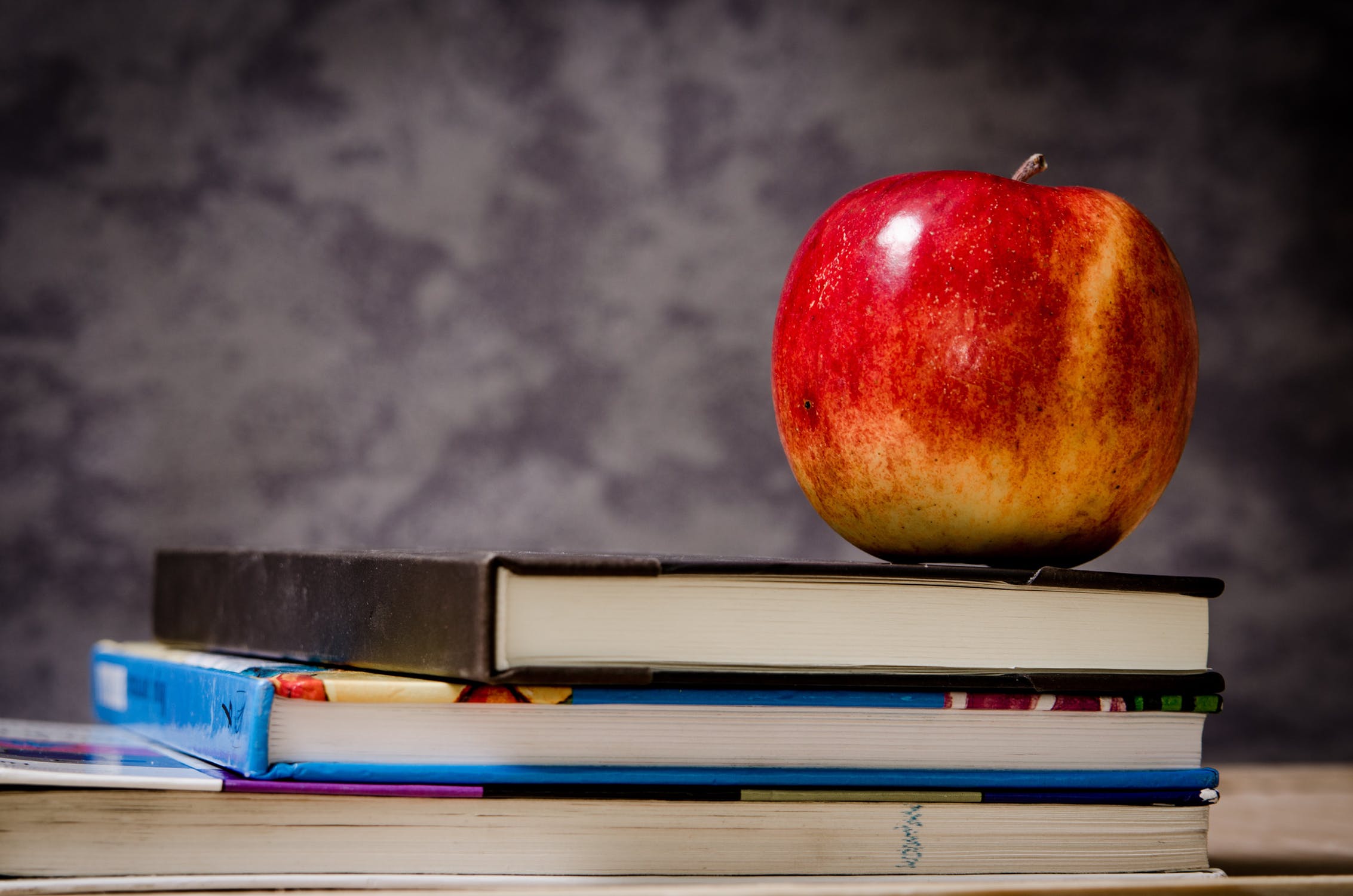 There are NO HIDDEN FEES in our tuition schedules. Everything is up front so you can plan for your year ahead.
APPLY NOW
At Cambria College, we have a Rolling Admissions Policy, which means you can APPLY AT ANYTIME for our Winter, Spring and Fall sessions.